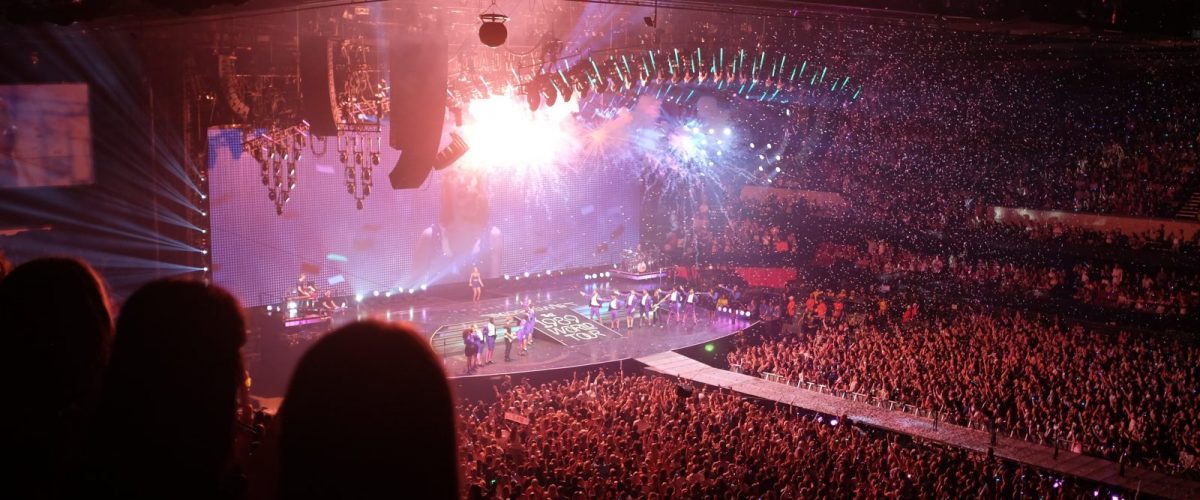 Melbourne being one of the most happening city's you wont be surprised to find your self at an event, concert, market, or sports stadium. But who is making these events safe in our beautiful city of Melbourne?
With all that has happened around the world with civil unrest, threats and attacks, Melbourne has never thought it would be victim to this type of worldly hell. We find our selves vulnerable, uncertain of our safety and numb.
This is unfortunately a reality of feelings/fears every melbournian has since recent attacks and this threat isn't going to stop any time soon, so what can businesses and events do to make us feel safe? its simple have Security!
Its all well and good to have minimal Security Guards at an event but the reality is the number of people to one guard needs to be considered as a security risk and not over looked, find the right security company that doesn't over look this and does a proper security risk assessment to ensure your event is safe!
Security Guards Melbourne thrives on making sure our client's events are safe and well assessed for potential threats.
Contact our professional team today to see how we can help you!